Behind The Wheel Driver Training
If you're unsure of how many sessions to book or you don't see what you're looking for, we are glad to talk to you and help you come up with a plan. Contact us for more information.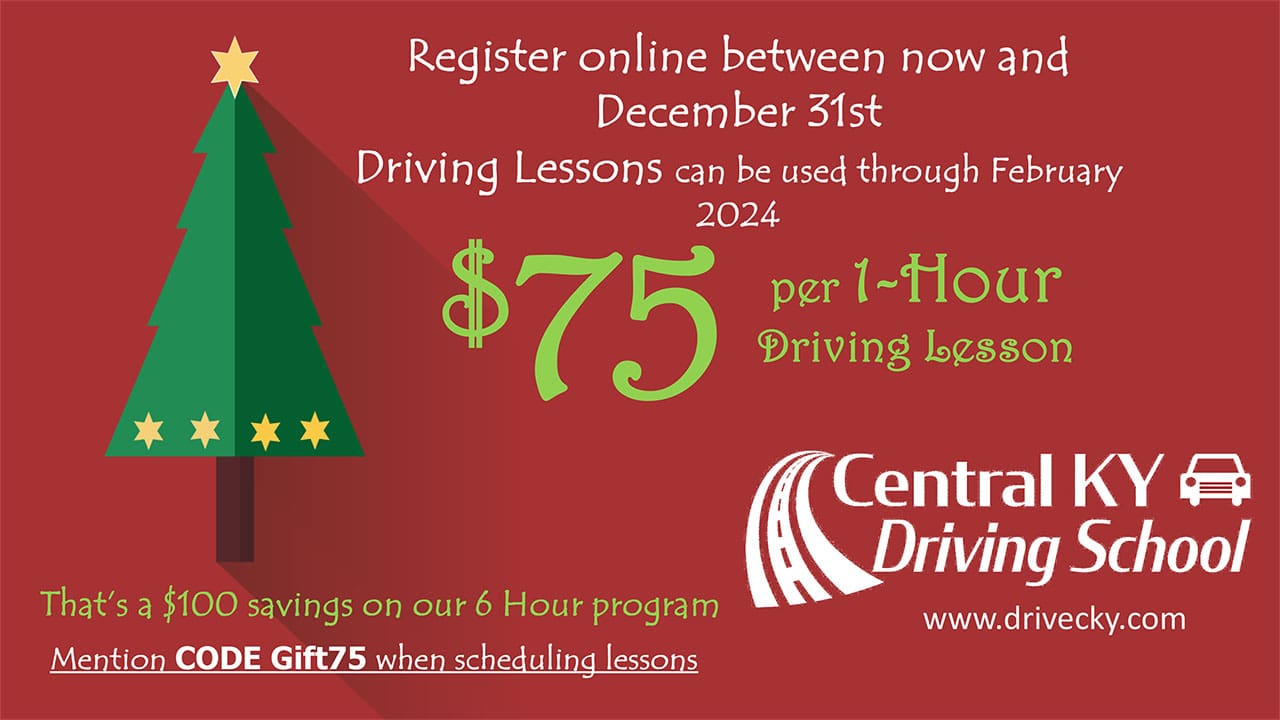 What you need to know BEFORE signing up for BEHIND THE WHEEL LESSONS:
Valid Permit
A valid Instruction Permit is required as well as the needed accommodations for any restrictions (glasses, contacts..)
Student Driving
Students will receive their training in one of our certified instructional vehicles fully setup with safety equipment.
Communication
Due to the need for clear communication, students must be able to speak and understand English.
Safety
Students may not wear flip-flops, sandals, or sunglasses while behind the wheel.
Commitment
Signing up for a session is a commitment. We require notice 48 business hours prior to canceling or rescheduling your lesson. Late Cancellations/Reschedules will be subject to a $55 fee. No Calls/No Shows will result in a forfeiture of the session.