Central KY Driving School has been serving Lexington and students from around the state since 2020. We have a passion for helping students become Safe, Courteous and Equipped Drivers! Our instructors are not only Certified through the State of Kentucky, but we require them to go through additional training to be proficient in our curriculum as well as require continuing education through Industry Recognized Organizations. We are raising the bar in driver education for Central KY because our student's safety and the safety of others is too important for anything less.
Meet Our Driving Instructors
Central KY Driving School offers Behind the Wheel Instruction from Certified Driving Instructors with years of experience.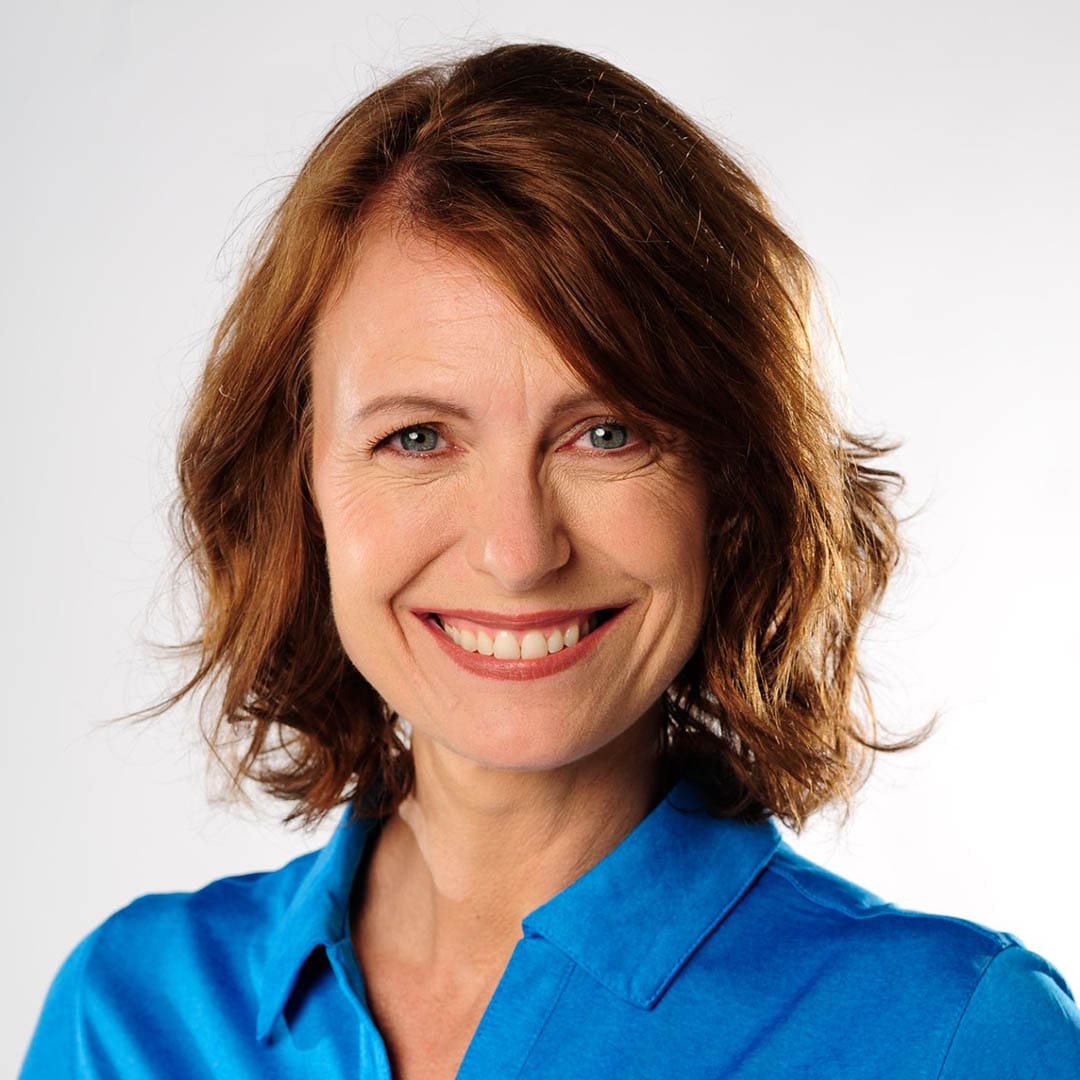 Amber Wedding
Owner / Instructor
Amber Wedding is owner of Central KY Driving School and a Certified Driving Instructor. She has a Bachelor's Degree from Morehead State University and has worked in the business world and has also served as a Creative Arts Director. She is originally from Michigan, but has lived in Lexington for over 30 years. She and her husband Michael have been married for over 20 years and have 2 college age kids. In her spare time, she is one YouTube video away from fixing anything and is a lover of all kinds of animals. As for her teaching, her laid back and encouraging approach builds confidence in new drivers while helping them identify and conquer areas that need improvement.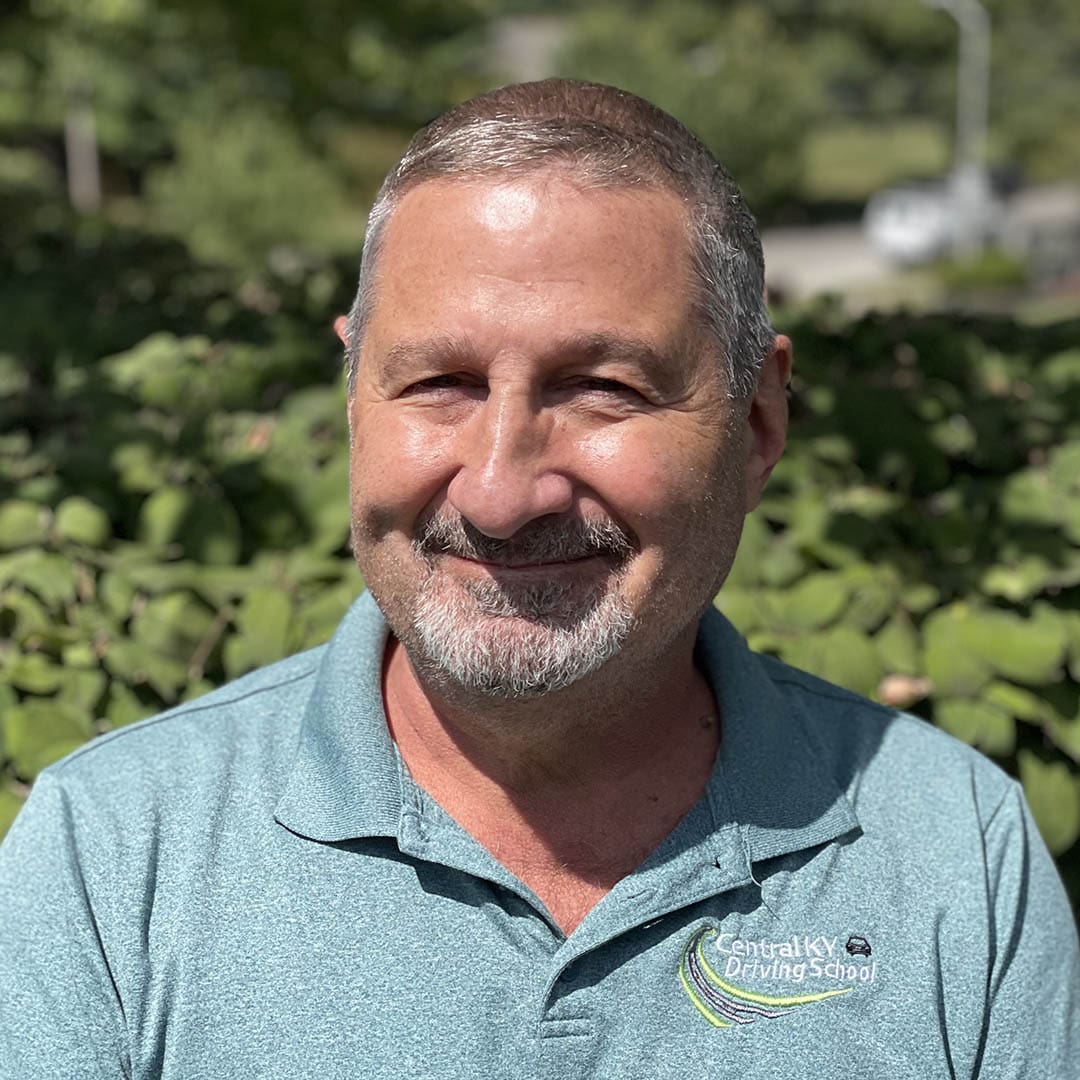 Dean Paris
Certified Driving Instructor
Dean Paris is a Certified Driving Instructor. He has a Bachelor's Degree from the University of KY, taught elementary Physical Education for 33 years in TX and has 13 years of experience as a driving instructor. Dean returned to the Bluegrass State after retirement and he enjoys watching sports, hanging with friends and time with his daughter and grandson. He has a very calm approach to instructing and he uses his laid back sense of humor to put the student at ease.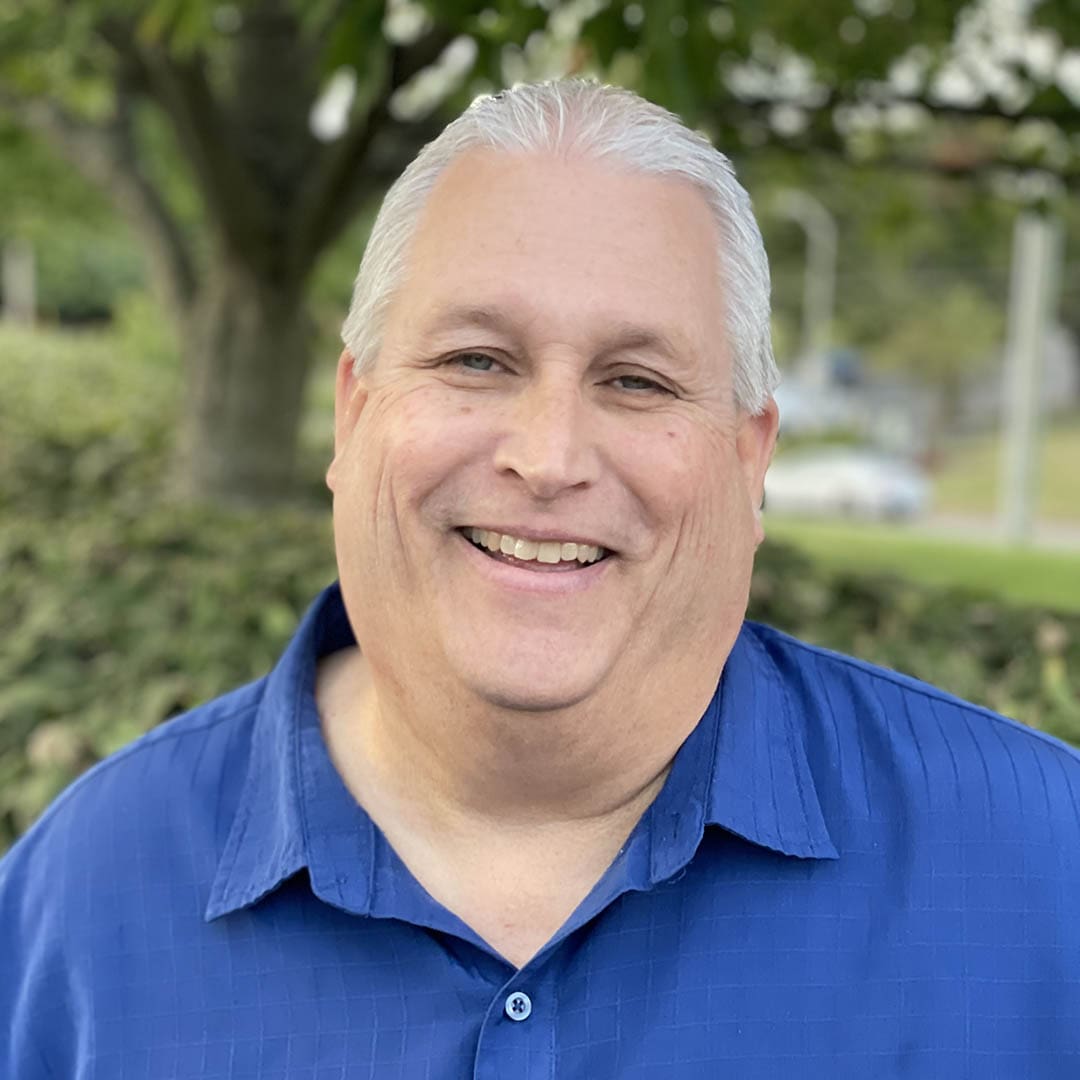 Keith Roberts
Certified Driving Instructor
Keith Roberts is a Certified Driving Instructor. Keith was born and raised in KY and he knows or is related to just about everybody, and that's no joke. He is definitely a people person. He and his wife Tammy have been together since they were teens and they are very proud of their adult daughter. As for his experience, Keith started out in the Marines and then moved from Law Enforcement to Insurance investigations. There is nothing about teaching a new driver that can possibly scare him, he has seen it all…but don't let him fool you…he is just a big softy.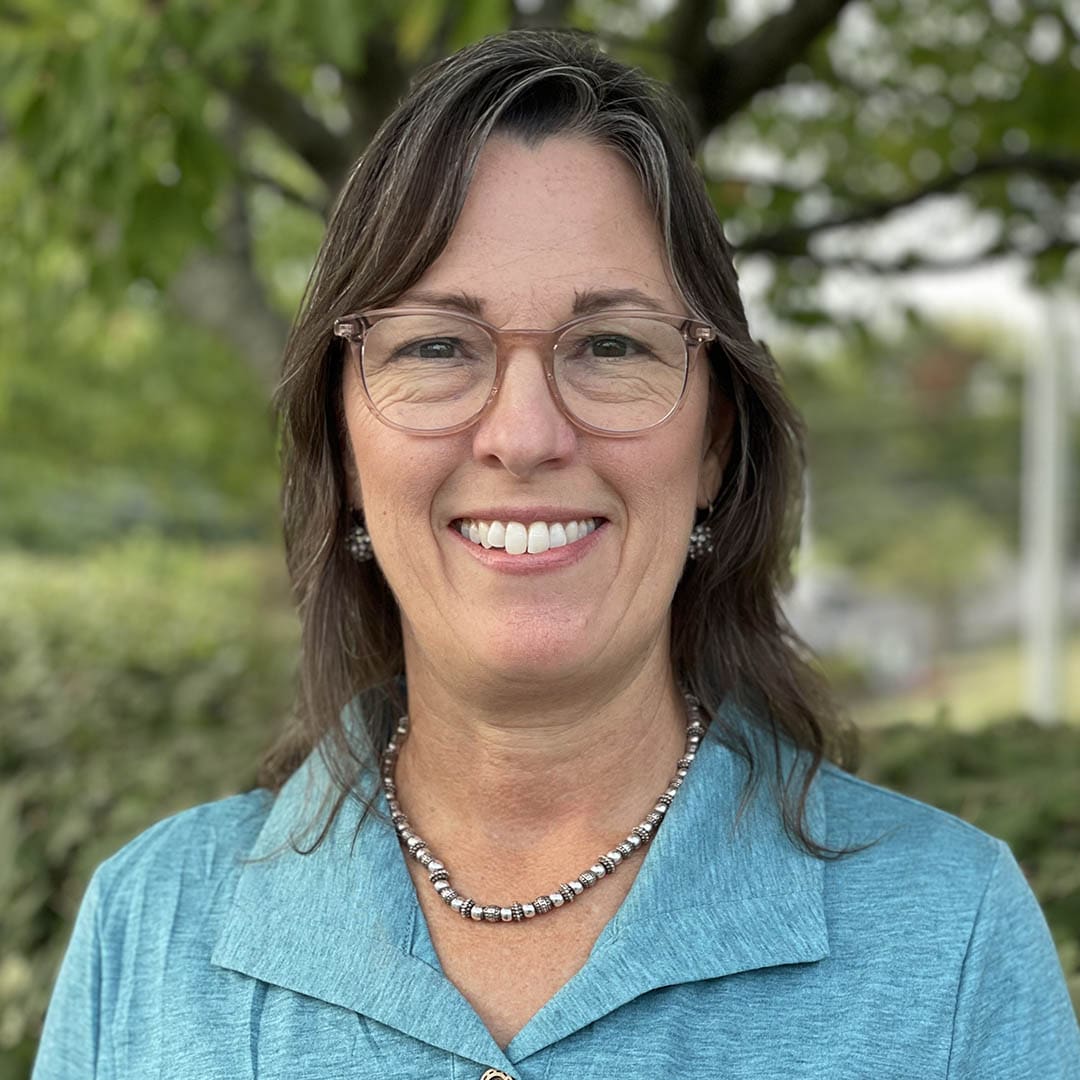 Heidi Conn
Certified Driving Instructor
Heidi Conn is a Certified Driving Instructor. She is the mom of 3 grown children and a handful of pets. She enjoys Pickle Ball, DIY projects and connecting with people in her day to day life. Heidi graduated from Eastern Kentucky University with a Bachelor of Science in Communication Disorders and she has a Master's in Special Education from Asbury University. She is a wonderful resource to our entire team as we all train a wide range of students.